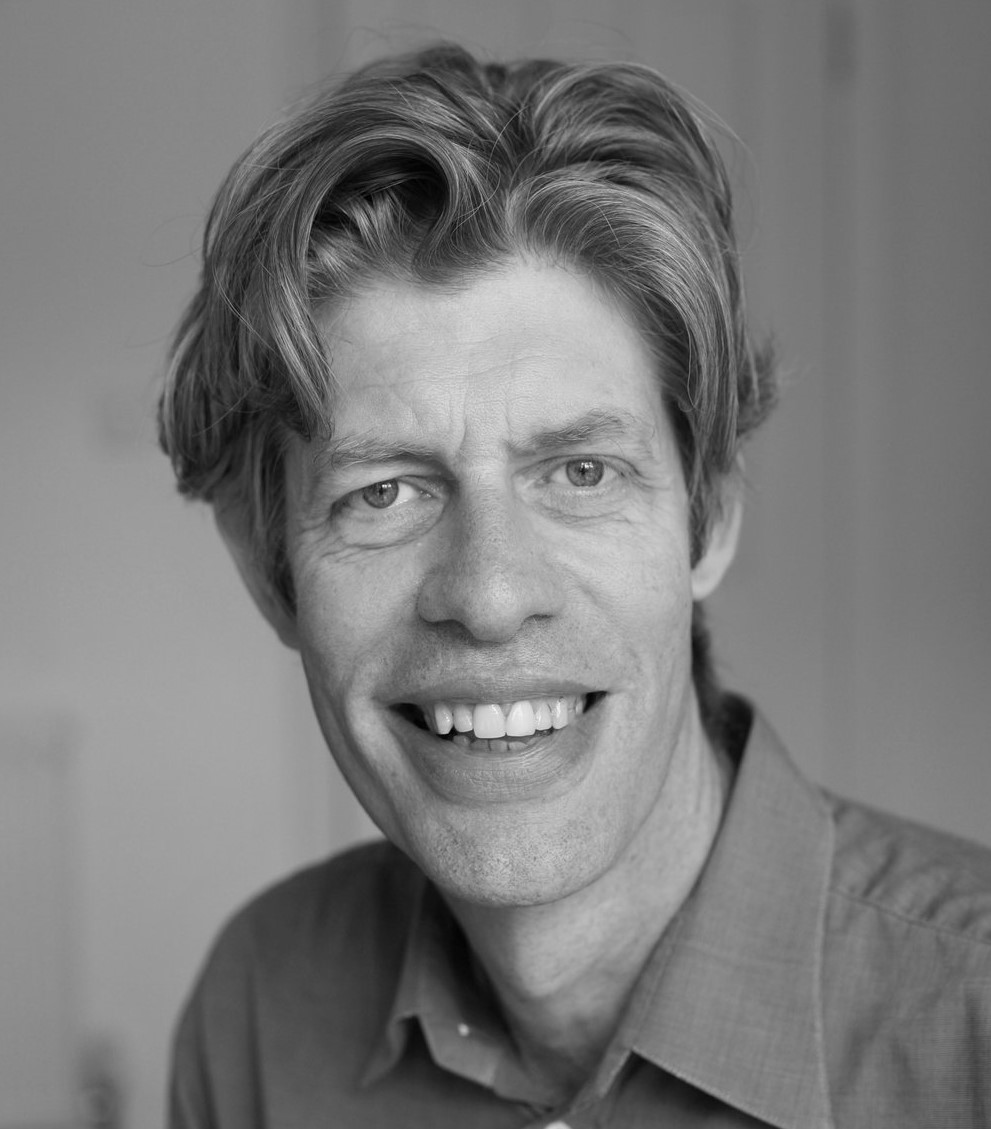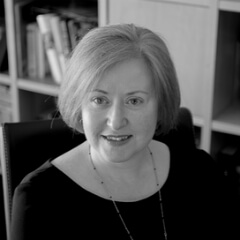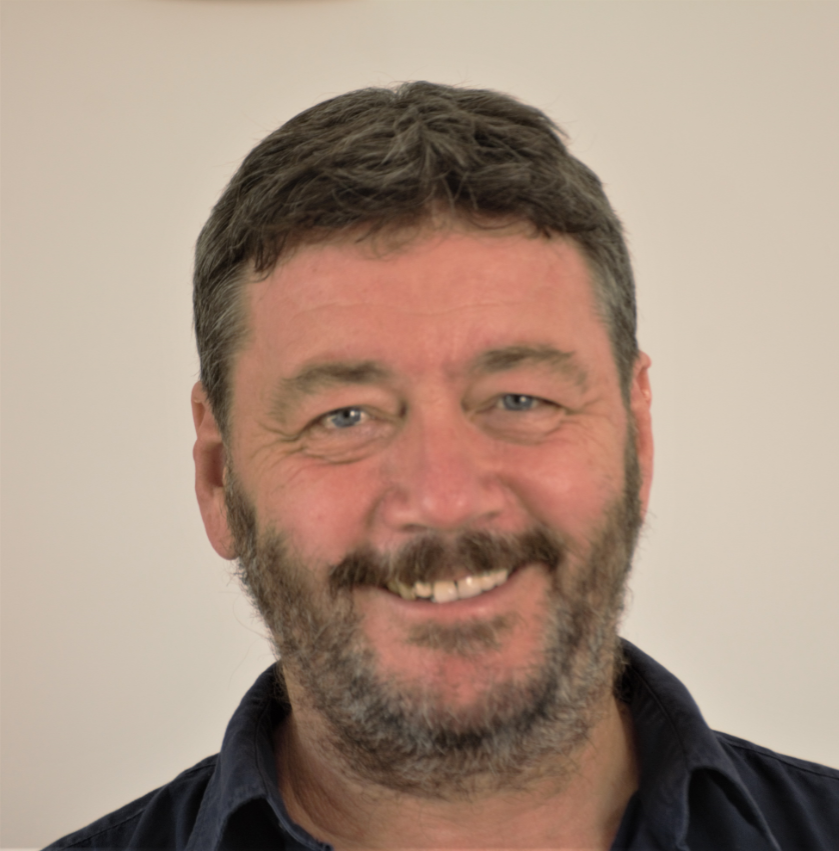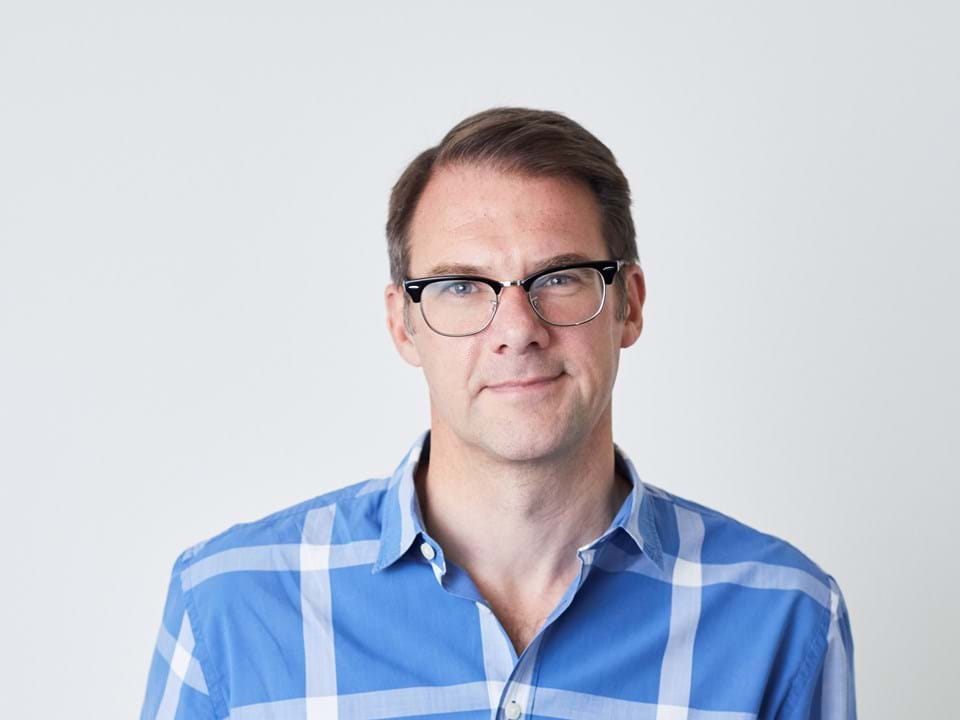 Michael Woodford OBE, the former President and CEO of the Olympus Corporation, who was forced to blow the whistle on his own company, and in doing so exposed a $1.7 billion fraud. He was awarded 'Business Person of the Year' in The Independent, The Sunday Times, The Sun and was the Financial Times 'Boldness in Business' winner' in 2012. In March 2013 he was awarded the inaugural Contrarian Prize. He now spends much of his time promoting governance and fairness in the workplace.
Michael Smyth CBE QC(Hon) has been a patron of Protect since 2014 and is a current member of Protect's Advisory Council. Previously Chair of Trustees at Protect, Michael is an experienced director and senior advisor with board experience across private, public and voluntary sectors and was formerly a partner at Clifford Chance law firm.
The Council has an advisory role to the charity. Michael Brindle QC is Chairman. Current members include Michael Smyth CBE, Michael Woodford MBE, David Bowles, Dr Yvonne Cripps, Dr Elaine Sternberg, Cathy James OBE  and Sarah Veale CBE.
Mission
Our aim is to protect the public interest by helping workers to speak up to stop harm and wrongdoing. We support whistleblowers by providing free and confidential legal advice. We support employers to implement effective whistleblowing arrangements. We campaign for legal and policy reform to better protect whistleblowing. 
Vision 
We want a world where no whistleblower goes unheard or unprotected.
Values 
We are SUPPORTIVE: we support whistleblowers to raise concerns, and we support employers to establish effective whistleblowing arrangements
We are INDEPENDENT: we are honest, trusted and impartial
We are EXPERT: based on our experience over nearly 30 years, we explain the value of whistleblowing and we produce compelling evidence for policy changes
We are COLLABORATIVE: we listen to and empower staff, we encourage diversity and working with others.