Protect aims to make whistleblowing work for individuals, organisations and society.
Every year, we support around 3,000 whistleblowers who call our Advice Line. In addition, we work with organisations on improving their speak up arrangements and campaign for better legal protection of whistleblowers.
The way the UK deals with whistleblowing cases is everyone's problem that is better off solved together
Chris Day, NHS Doctor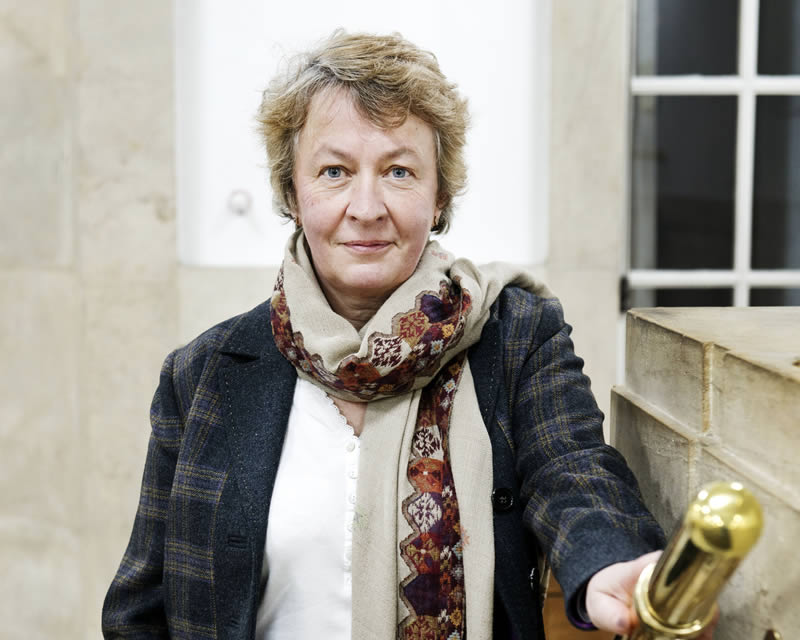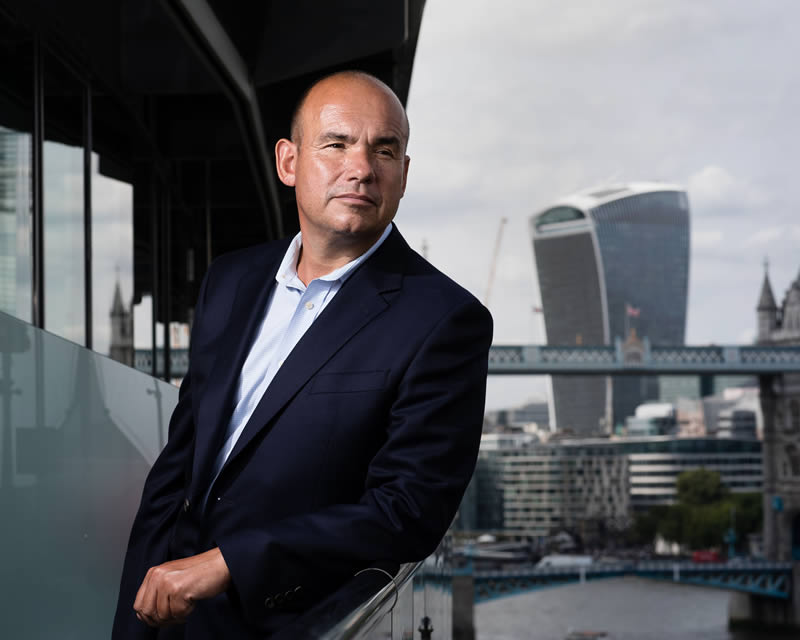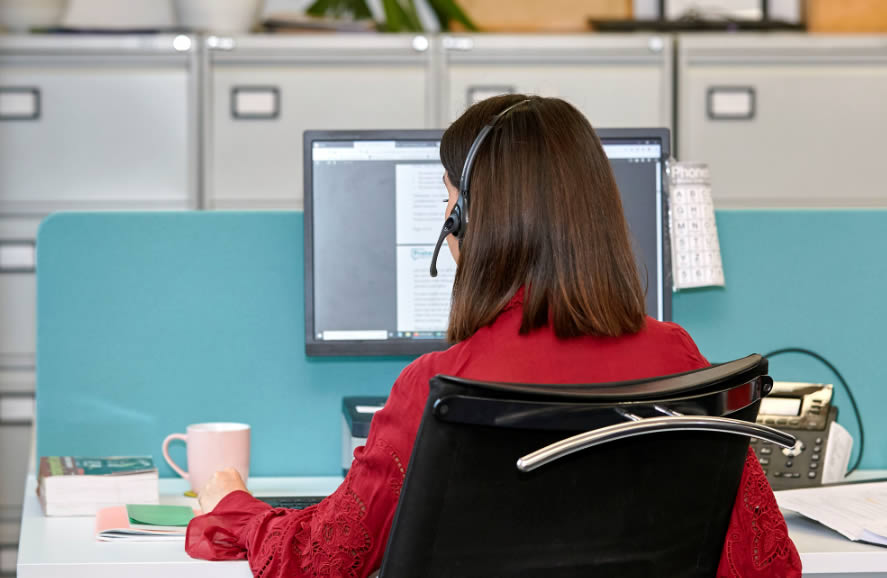 Confidential advice for individuals
If you've seen, heard or suspect wrongdoing in your workplace, or know of a serious risk or accident 'waiting to happen'- we can help.
Training & Consultancy
Working with Protect means your organisation is leading the way in good whistleblowing arrangements. Protect offers your staff a real alternative to silence, by giving them the confidence to speak up to stop harm.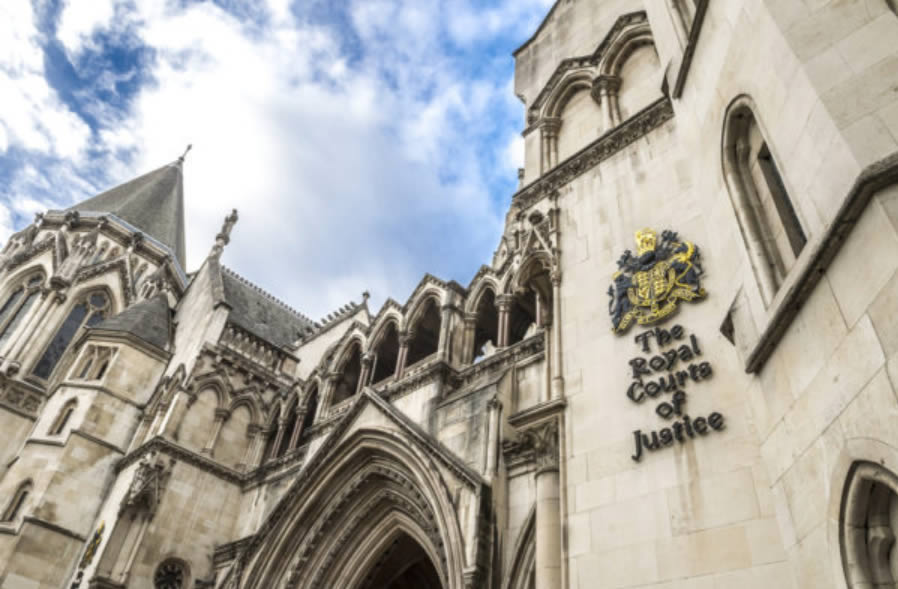 Law & Policy
"Preventing Whistleblower Victimisation" - a new guide for employers
We have developed a new guide in response to queries from employers about how they should respond to the victimisation of whistleblowers, or, better yet, prevent it from happening in the first place.
People we've helped
Kevin (not the whistleblower's real name) became concerned that his employer's general approach of selling products to customers could be seen as mis-selling.   He raised his concerns to more senior managers at the company but was met with indifference, with a Director telling him he personally would accept the risk of such practices. Kevin felt that ... Read more
How you can help
We receive no government funding and need your support to reach out to more workers and ensure they are empowered to speak up to protect us all.
Receive our Newsletter
By signing up, I consent to receive monthly newsletters and other occasional updates from Protect.